Who is ThinkFit?
ThinkFit is a family owned company, originally formed and still fueled by a deep interest in nutrition, fitness, and a commitment to wellness. We believe that with the proper tools, training, and support, individuals can successfully carve out time and energy for their health despite the daily demands of life.
We don't just sell–we get involved.
As well as our flagship products, like the ThinkFit meal prep lunch bag kit, we also have a commitment to providing support. Staying on top of a fitness plan means having encouragement and guidance. That's why we have focused on building a reliable and friendly ThinkFit community. That's where we share informative tips, recipes, fun exercises, and more through our email newsletter, social accounts, and blog.
We don't just sell you a product and expect you to get healthy by yourself. We use our skills, knowledge, and experience to ensure that you have an immediate support structure. That way, we all progress together on our health and fitness journey.
We have taken the time to develop our products so that they are the best they can possibly be. Not only does everything that we sell come with a 100% satisfaction guarantee, but we also know from experience what makes a good quality health and fitness product. That's why we use our own products every day! From our meal prep lunch bags to our home fitness equipment packages, when you join the ThinkFit community, you know you are getting the best.
Don't just trust our word though. We have over 8000 five-star reviews, and they aren't slowing down.
For a happier, healthier, and more stress-free life, the ThinkFit team is here to help. If you have any questions or concerns, contact us today. We'd love to hear from you and welcome you into the ThinkFit community.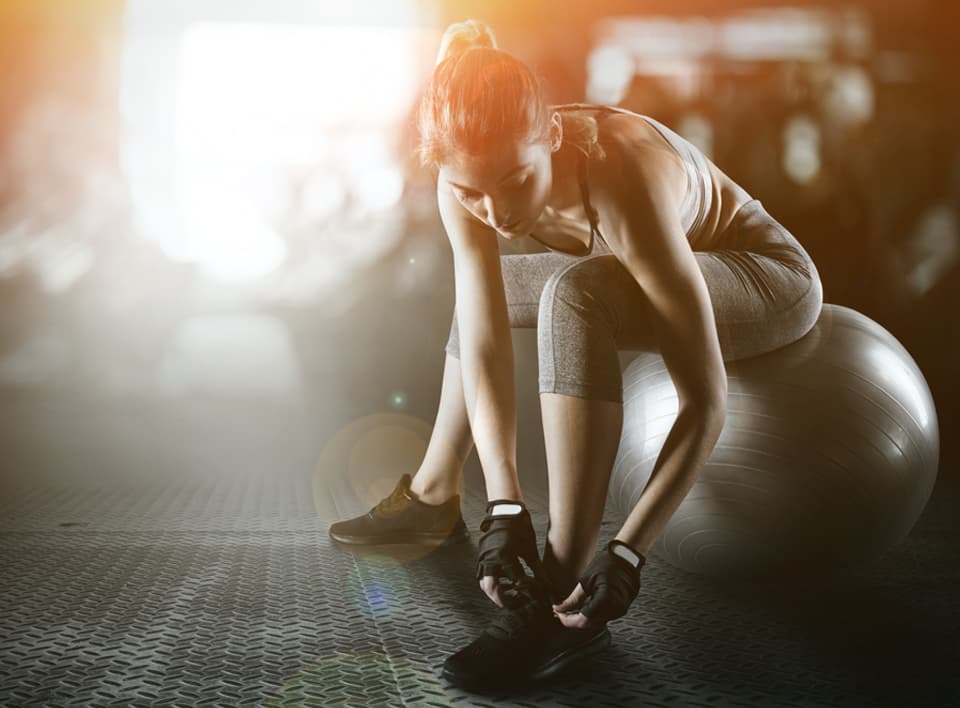 NUTRITION AND FITNESS
Our team is led by Dan, a Product Designer with a huge passion for eating clean and staying fit on a budget. Dan works closely with Abby, a nutritionist with a Dietetics degree, and Mike, a Certified Personal Trainer, to research, develop, test, and bring to market products that will stand up to the needs and desires of our health-conscious customers.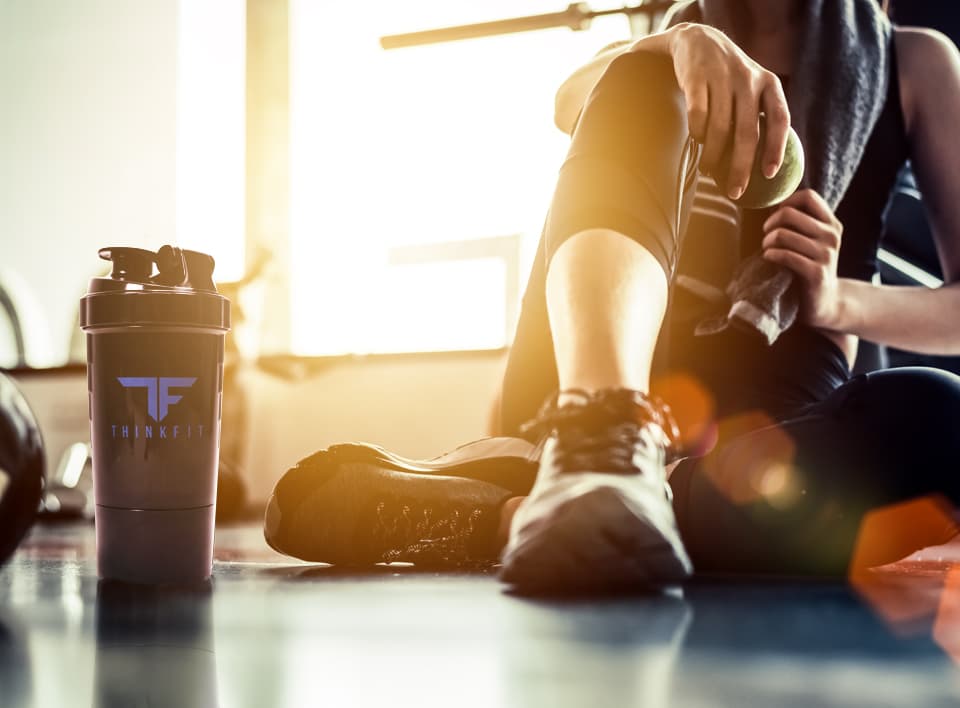 SUPPORT AND SATISFACTION
Our focus on nutrition is best represented by our flagship product, the ThinkFit Meal Prep Lunch Bag. In our own struggles to eat healthy on the go we went through countless: pricey, poorly made, disposable systems.
Our portion control lunch box has been the best selling meal prep system on market for years, in part due to our commitment that it always remains durable, affordable, and include everything you need to support your chosen or prescribed dietary program. Whether you have a specific focus like Vegetarian, Paleo, Gluten Free, or Keto, or maybe you are just into portion control and like saving money by doing meal prep, we have you covered with our 6 sturdy containers, multi-use shaker bottle, and supplement system.
Even with the best tools and intentions, ThinkFit understands that a support system is often the most crucial factor in staying on track and committed to your health goals. In an effort to create a true community we share informative tips, recipes, fun exercises, and more through our email newsletter, social accounts, and blog - so make sure to connect with us. Our hope is that we can be a part of your support structure as you progress on your nutrition and fitness journey.
We stand by everything we sell with a 100% satisfaction guarantee. We use the products we make every day and are based in St. Louis so don't hesitate to reach out for any reason. We prioritize customer service and it's reflected in our over 8000 Five-Star reviews (and counting). If you have any concerns or suggestions please reach out. We would love to hear from you!
Yours in health,
The ThinkFit Team